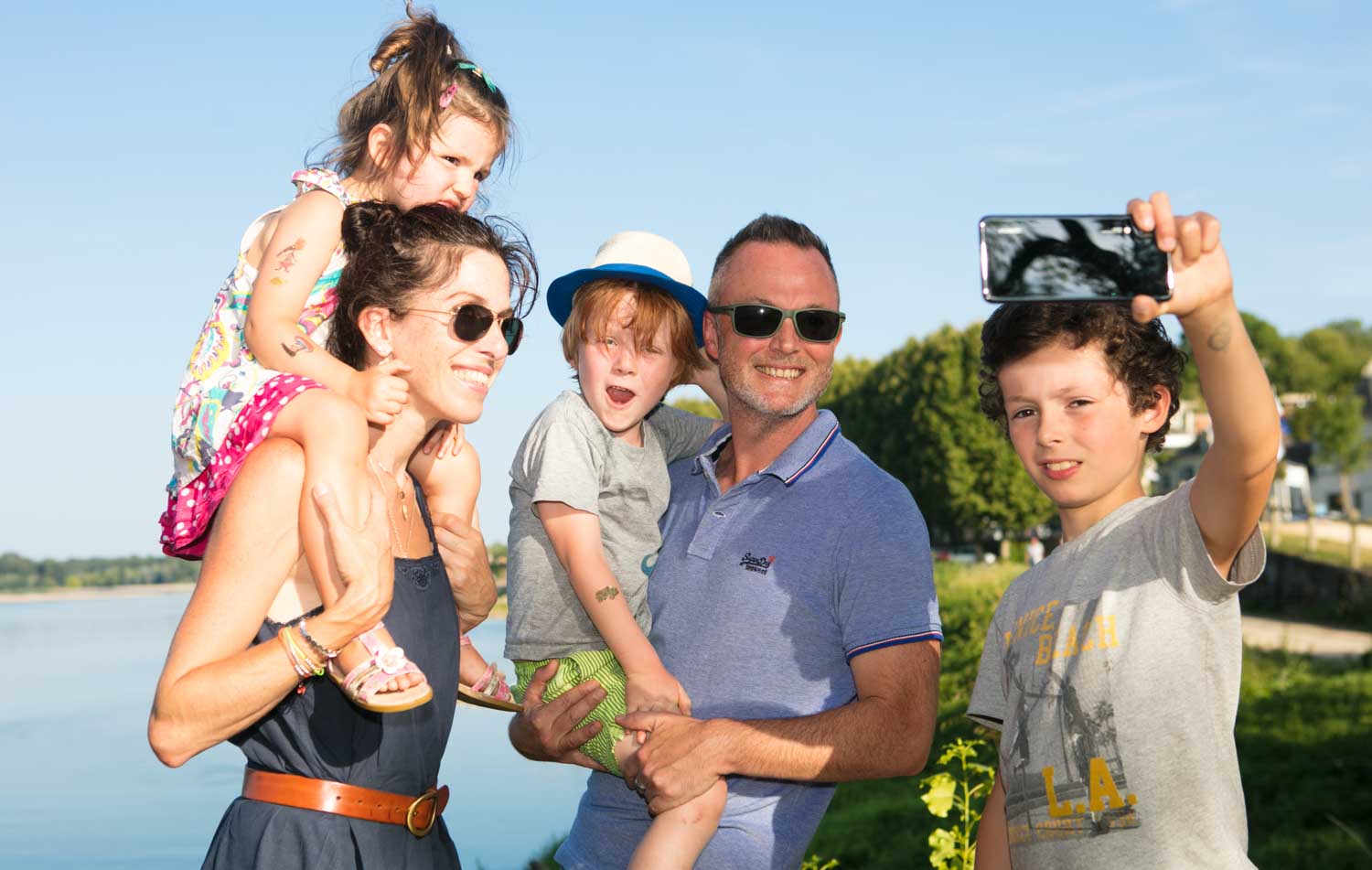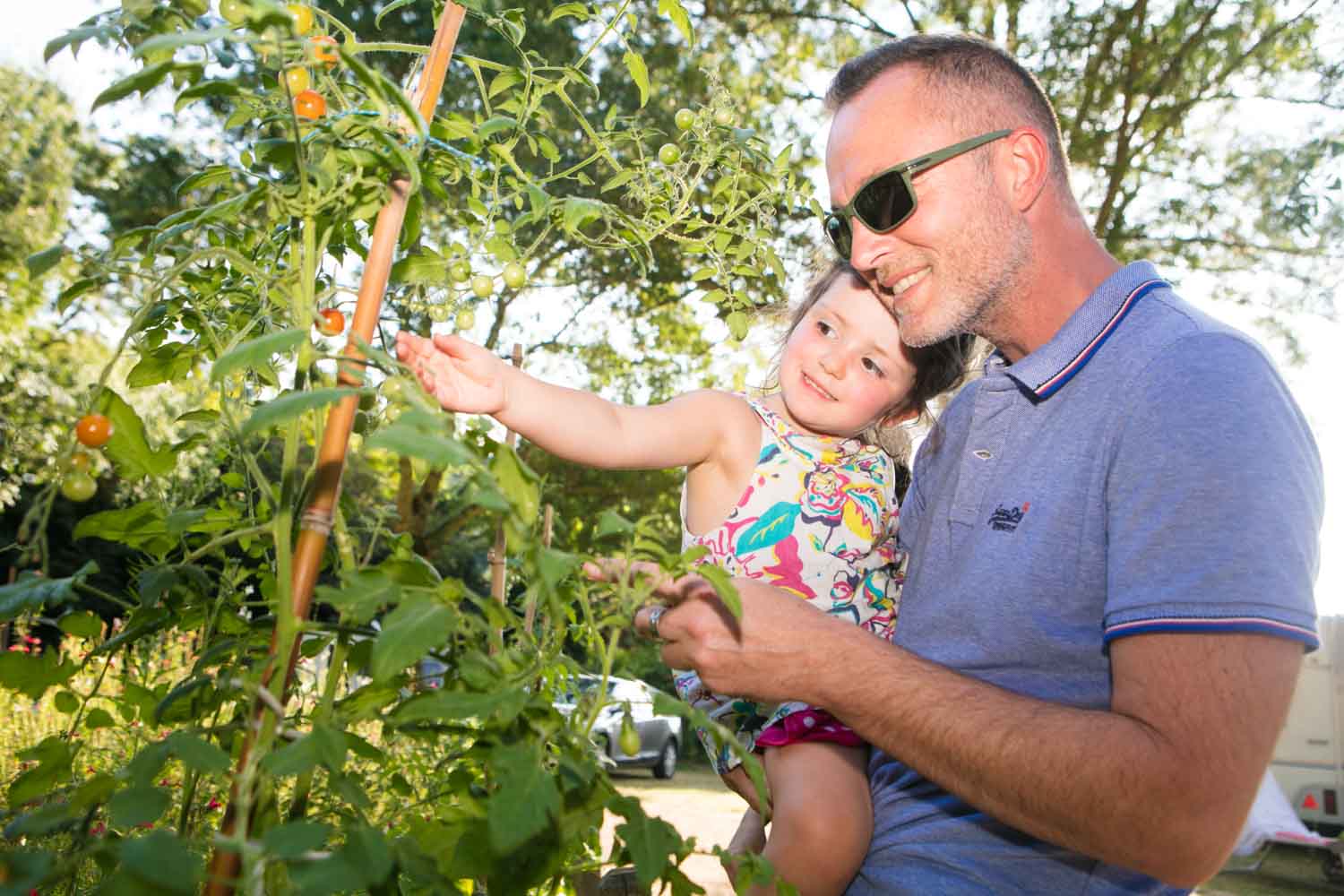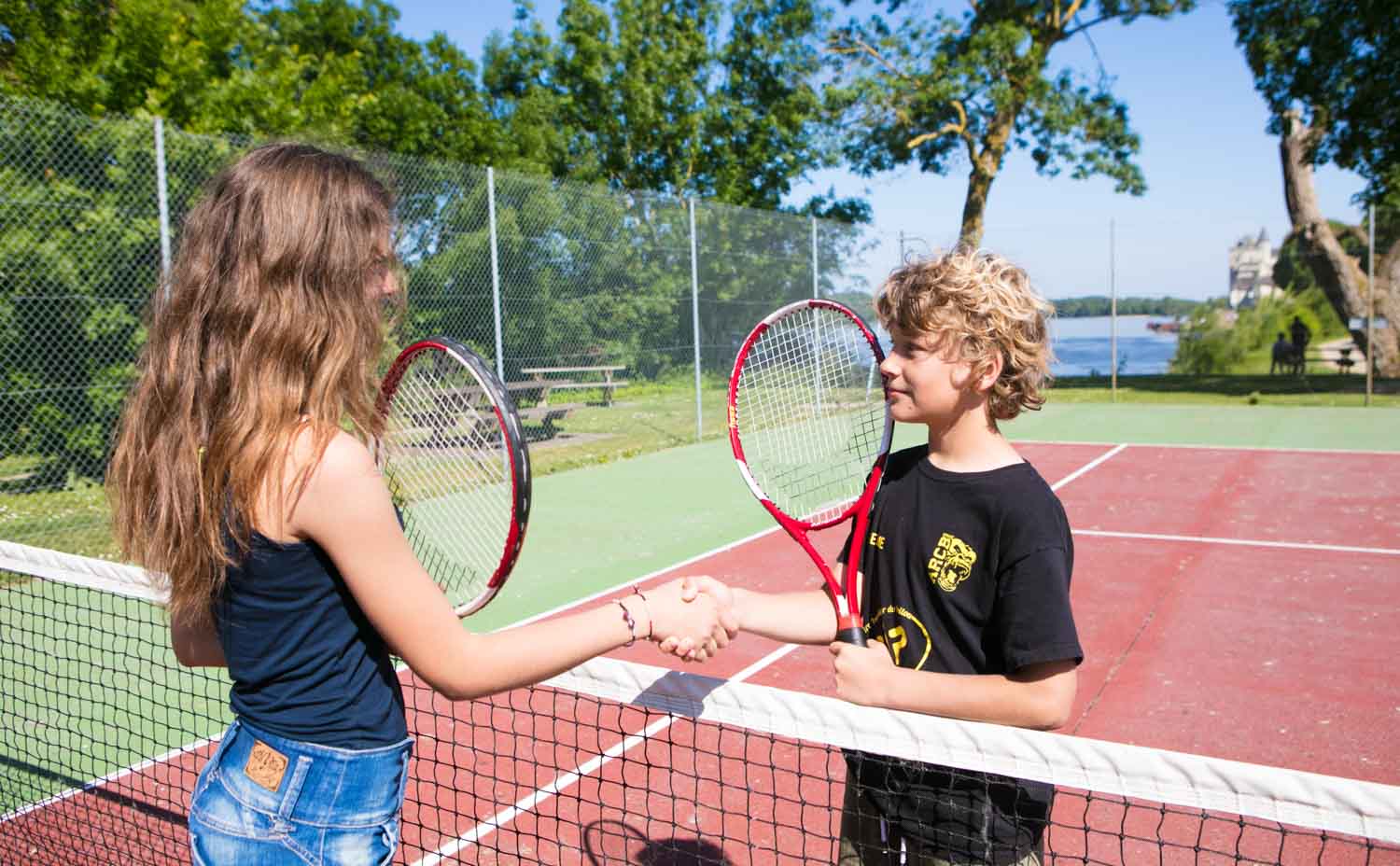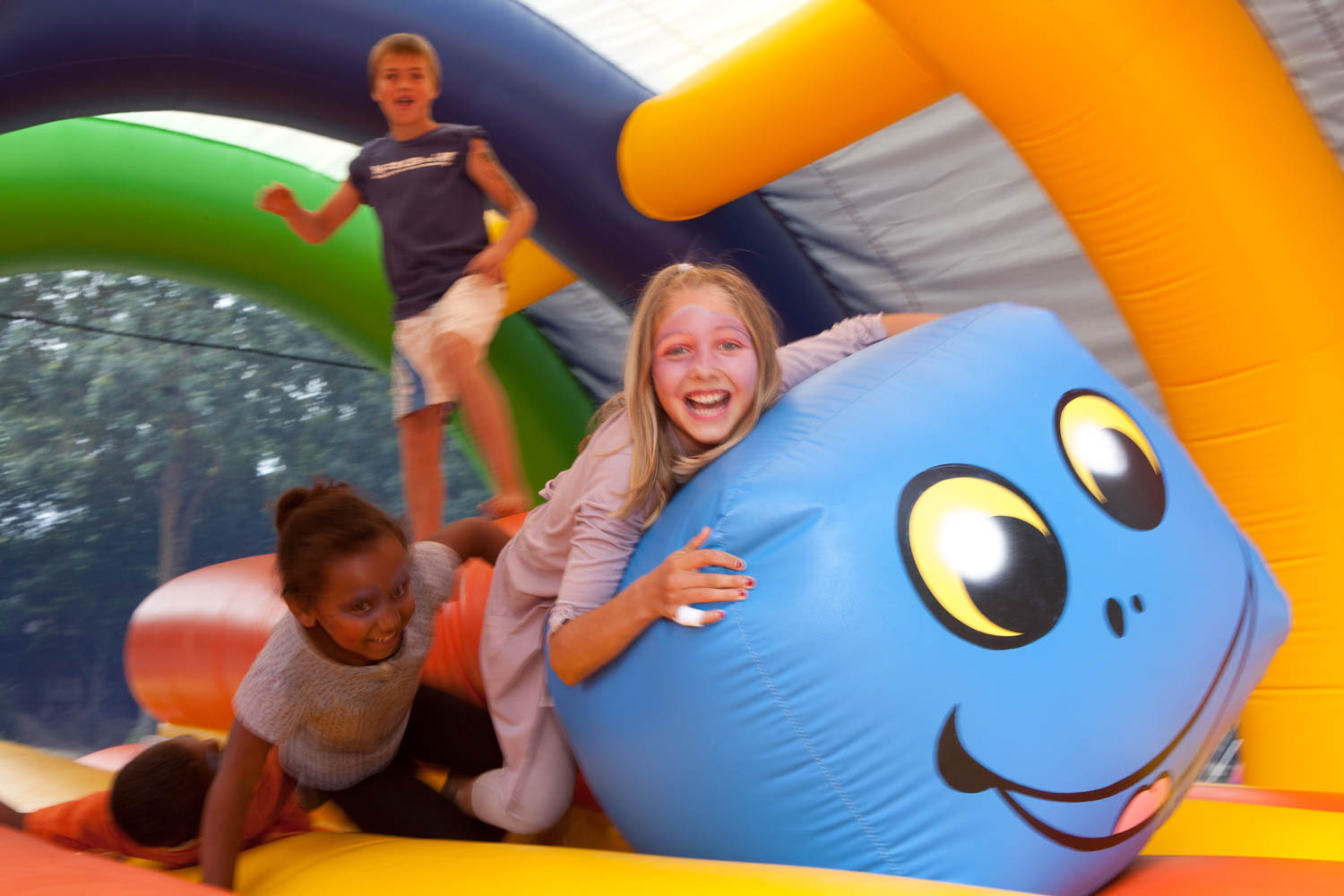 Family holidays with children at camping l'Isle Verte in Montsoreau
Heated swimming pool and family activities
Camping l'Isle Verte is a campsite for families with young children. We see holidays as a time to spend quality time together as a family, something we unfortunately have less and less time to do during the rest of the year. So there's no kids' club on the campsite, but there are plenty of games where children can make friends and play with their parents: a playground, bouncy castle, table tennis, volleyball court and tennis court are all great opportunities for family fun. Not forgetting, of course, the heated swimming pool for all the family to enjoy.
ALTHOUGH THE CAMPSITE HAS PLAY EQUIPMENT FOR CHILDREN, IT DOES NOT OFFER A CHILDREN'S CLUB OR SPECIFIC ACTIVITIES FOR CHILDREN.
Campsite with heated swimming pool for children
Heated swimming pool and water play area
The heated swimming pool at camping l'Isle Verte in Montsoreau is a delight for young and old alike. Children can play with their parents or meet up with their friends. For the younger ones, the pool also has an aqualudic play area where they can run around and have fun during the hot summer afternoons.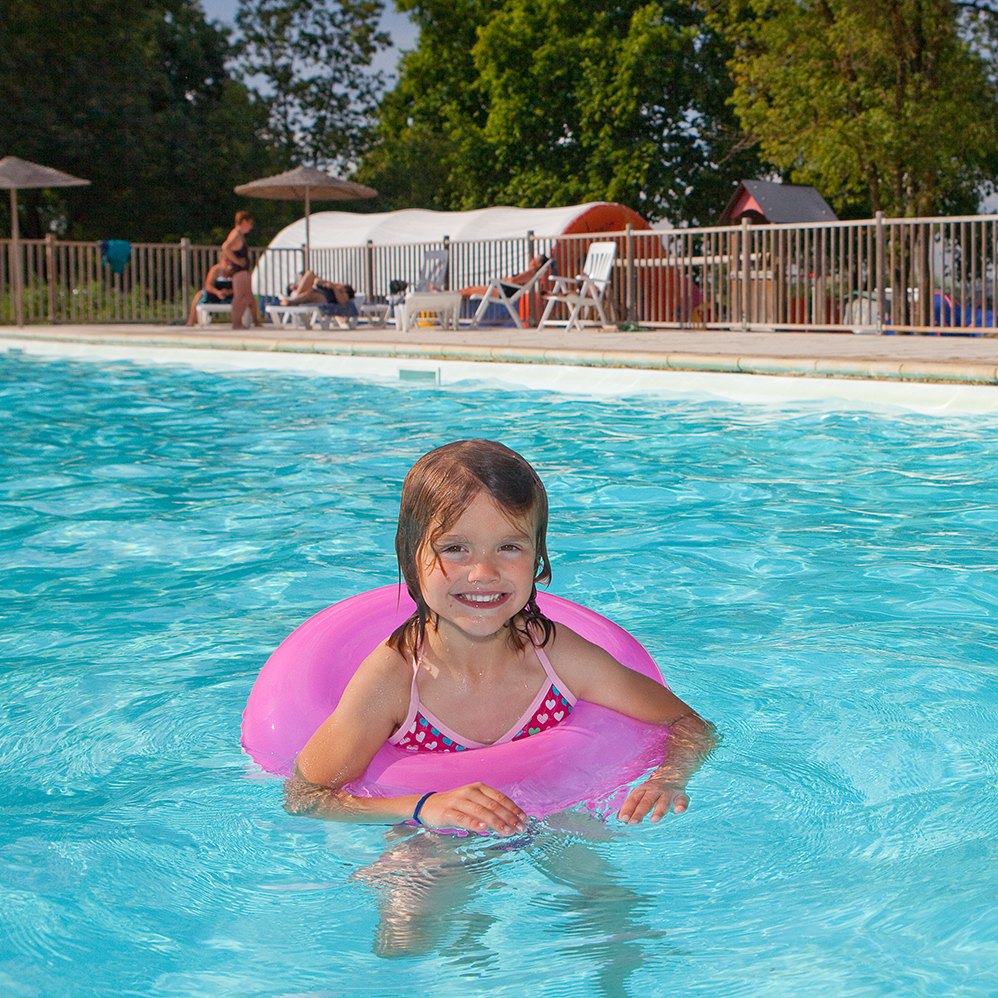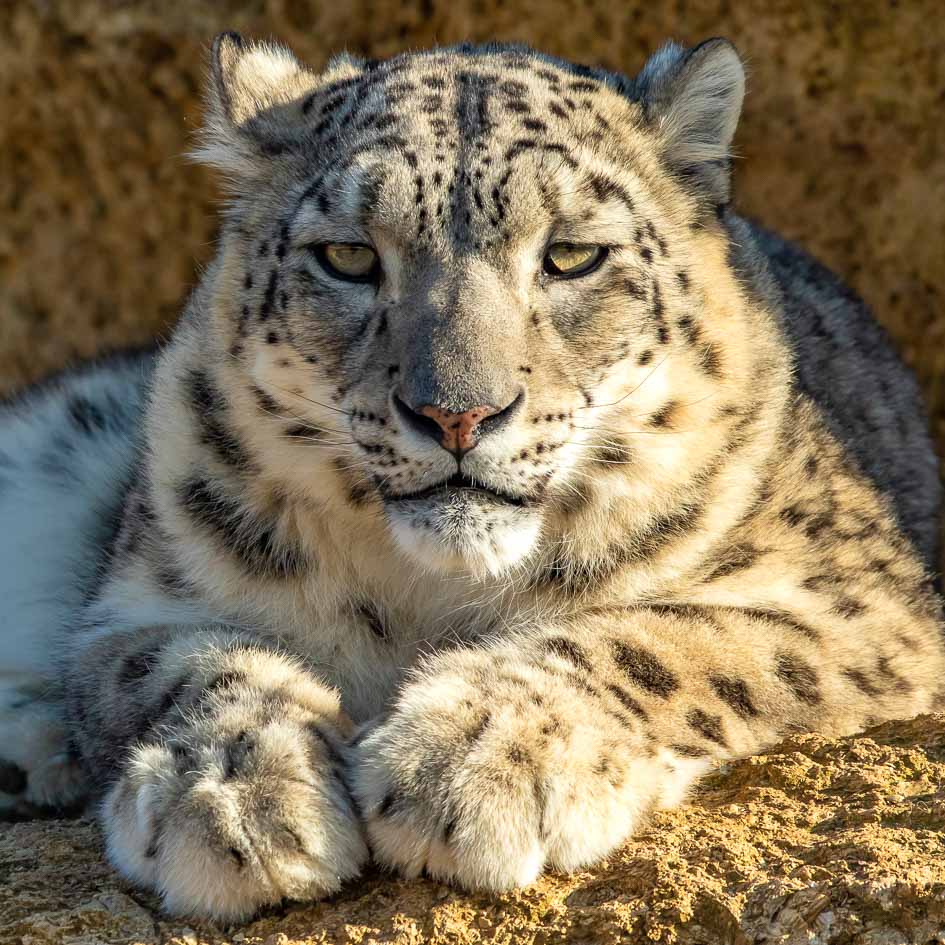 Around the campsite with children
To visit with children between Angers and Saumur
The Loire Valley and Anjou offer plenty of opportunities for children to visit. The Doué-la-Fontaine zoo is just a few kilometres from the campsite. This zoo, housed in former quarries, is the only troglodyte zoo in the world. It covers 15 hectares and is home to over 1,300 animals and more than 130 species. Children will love it. As well as the zoo, you can also take the kids to Fontevraud Abbey, which offers fun tours for younger children, or to the Cadre Noir in Saumur to watch a horse-riding show. In Angers, why not visit terra Botanica, Europe's first theme park dedicated to plants. And don't forget the Puy-du-Fou theme park, just 100 km from the l'Isle Verte campsite in Montsoreau, for a great family day out!
Places to visit in Anjou and the Loire Valley
Nature and heritage around your campsite in Saumur
Camping l'Isle Verte in Montsoreau nestles in a region of rare cultural richness. Around Montsoreau and Saumur, be sure to discover the troglodytic dwellings carved out of the tufa stone on the slopes beside the Loire, as well as the superb cellars that run several kilometres underground in the region, such as the Ackerman cellar in Saumur. The white tufa stone has given its identity to the buildings around Montsoreau, such as the splendid Fontevraud Abbey where Richard the Lionheart is buried. A must-see on any stay in Saumur is the Cadre Noir and its equestrian shows. Children will love Doué la Fontaine Zoo, where animals from all over the world live in old stone quarries.